Yii2 Custom

The one and only "SamDark" Yii2 Core Member
Tailor Fit
Nothing beats software customized for you. Put in the features you want, take away what you do not need. Its more streamline, more unique and makes the difference in a tight market.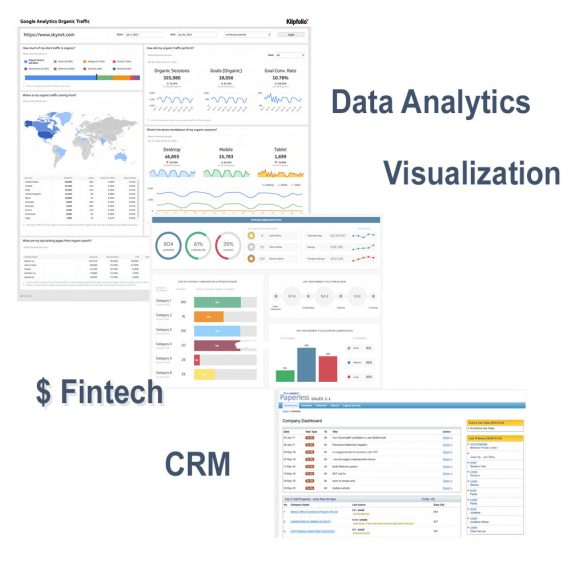 Better Performance
Wesvault is the No.1 Expert in Yii2 Framework in Singapore.
Over 100% improved performance
Does not have redundant code
Easy and cheaper to customize code
Product Manage life cycle service to keep improving workflow
Hassle free management
Technical Differences
Validation out of the box
Client Side Validation out of the box
Routing comes standard
CRUD Generation, with UI through GII
Great Resources and Support
What The Creator Of CraftCMS Brandon Kelly Said About Yii2
I'm a little biased (I run the company that makes Craft) but we absolutely love Yii here. It's really robust and the codebase is remarkably modern, clean, and consistent, making it a pleasure to work with.
We picked Yii after comparing several frameworks including Cake, Symfony, and others (Laravel was just a twinkle in Taylor's eye at the time), and it was a choice that we were happier and happier with as time went on and we got to know it better.
When Yii2 came out, so much had changed that we were basically going to have to rewrite the CMS anyway, so we did give Laravel a look then, because so many Craft developers also use Laravel. In the end we still liked Yii better for its speed and architecture. As we rewrote everything on Yii2, we came to love it even more - thanks to all of its improved flexibility and features we found ourselves deleting 100s of lines of no-longer-needed code. And deleted code is the best code.
In Business Terms
Better Coding Experience
Higher Productivity, less time spent, less money spent. Happier team.
Good speed, better customer experience.
Still not convinced? Read the Reddit Post