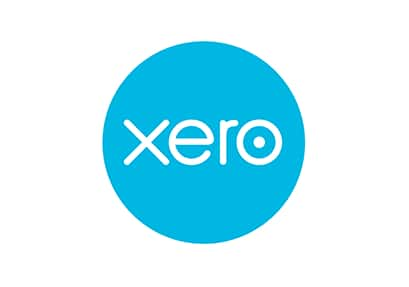 Wesvault Now Does XERO Accounting Software
I hate accounting. In fact, nobody likes to crunch those numbers and go through all the thick stack of expenses.
If you run a business, you'll find accounting a pain. What's a good software? How do you even start going about it. After facing these problems ourselves, we've been asked by clients to launch a solution.
We'll Start At XERO
Your Accountant Will Be Happy
Xero is pretty well known, both in Singapore and Australia. Your accountant would probably be familiar with it, that's one reason.
ATO and IRAS Will Be Too
We had other ideas, but Xero is compliant with the ATO and IRAS and they are offering some generous tax breaks to use it. It's even listed with IRAS as an approved software  . Check to see if you can get a grant for a 2 year subscription for the service up to 50%. For the ATO side, it does have some features that allows BAS accounting for those pesky Business Activity Statements.
Accounting Support
Nobody can run accounting software without support. Believe me, we know people who have tried. We've teamed up with several firms to do the hand holding from the accounting side.
Cost
We charge a one time setup fee and a very small mark up of US $5 per Xero standard US $30. Should you need our help, you'll have someone who knows your system and access to reduced troubleshooting rates.