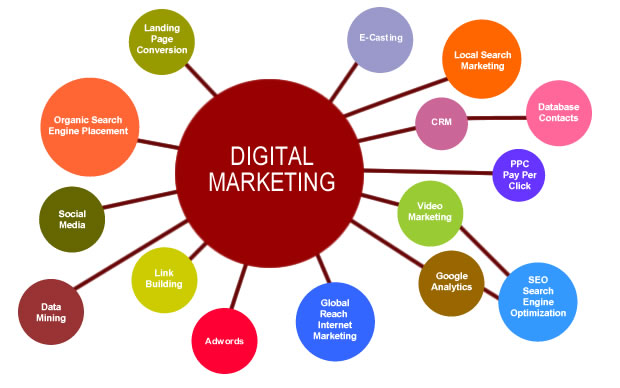 The greatest product in the world is not worth anything if nobody knows about it.
That's why after you build an awesome web product, its time to let your customers know. With 9/10 people now using the internet to find products, digital marketing is something that you cannot ignore!
Web Analytics
Before you begin marketing, you must know what your statistics are. You need to know where you are, what you are going for and how your progress is. That's where Web Analytics comes in.
Search Engine Optimization
95% of people use search engines to find their product. If you have a product you need to make sure these engines can find you.
Paid Search
Be found by using paid search.
Paid Advertising
Advertising to the right audience matters.
Social Media Marketing (SMM)
Get to your customers using social media. More people spend more time on social media than anything else online. So this maybe a key strategy for your business.