no sales
Many business owners think that simply setting up an online store is enough to gather business.
Well that was probably correct 15 years ago, but these days, ecommerce is a competitive business and like any other business you've got to put effort and resource to make things work. But its not all doom and gloom.
You Have No Traffic
You've setup your site, but there's just no traffic going there. How can you get any sales?
I often tell owners that they have think about how to drive traffic to their site. The easiest way is flow through traffic from their bricks and mortar business.
Your Store Design Is Poor
Ugly looking images? Confusing layout? Clutter and slow speed? Once you have traffic, your design might be putting off potential customers. The reason why people avoid online is due to trust. At Wesvault we focus on how your customer experiences your website. Different types of customers have different experiences.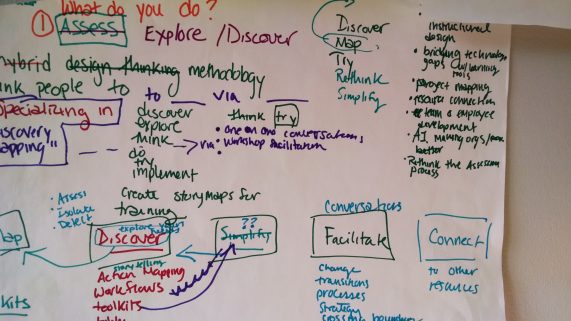 Your Work Flow System Is Poor
Your staff do not want to sell online. They login every 2 months or so. This is especially the problem for existing bricks and mortar shops moving to online, where the existing management resisting the change. They hope that they can leave an online strategy in the corner while they focus on the physical.
Another problem is the use of slow, difficult to use and poorly setup cloud systems that are a turn-off staff and management. There's no customer support, no return policy and no cross sales with the physical store. We believe that any business software must be accompanied with a proper workflow and training.
Your Site Lacks Integration
Are you linking a newsletter to your online store? How about a your accounting system? Customer service and delivery? For businesses getting sales but finding things difficult, lack of integration can be a major issue, especially in competitive markets. Suppose you want to change your logistic provider or integrate a chat buy box. What about generating sales and cost of sales reports.